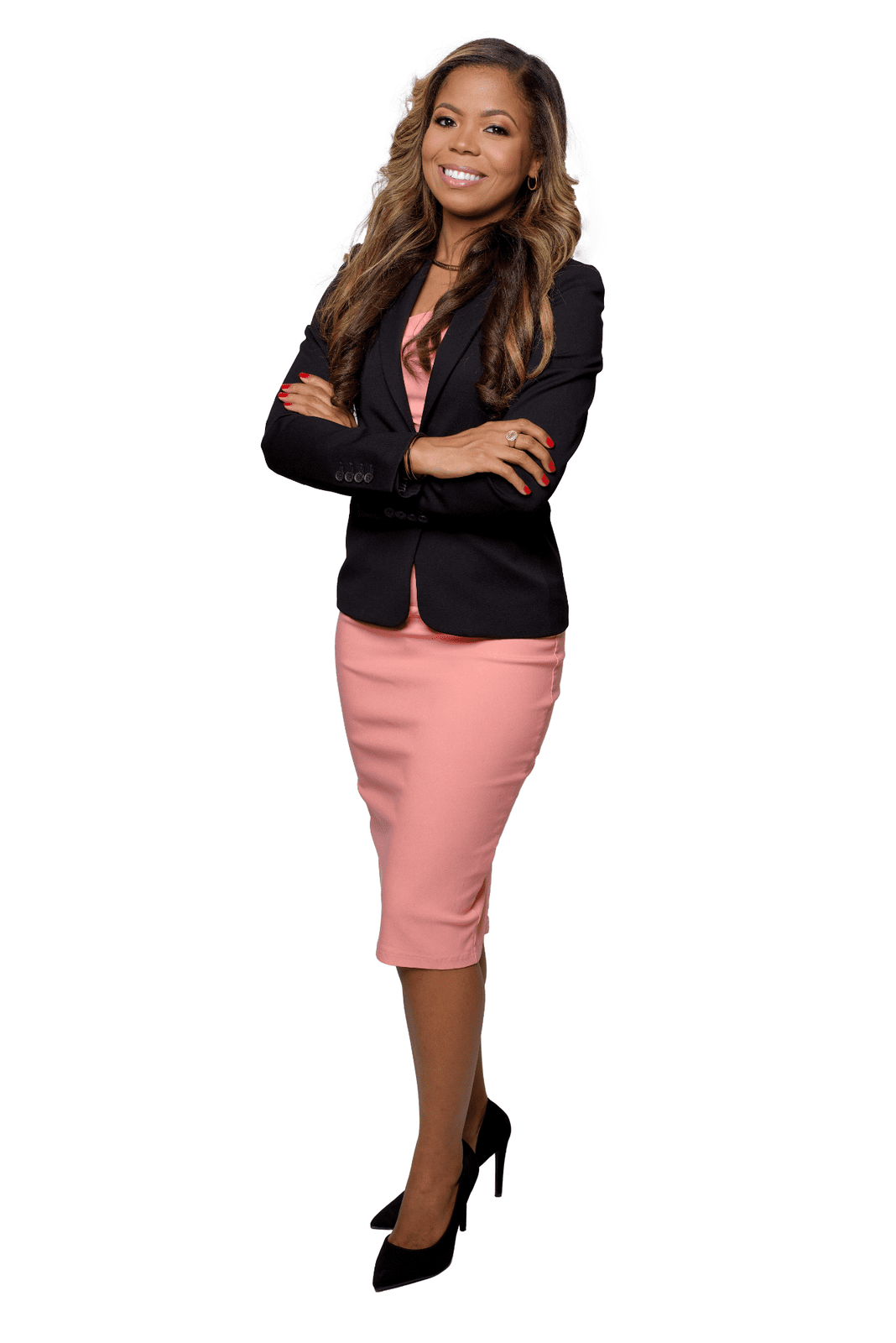 Meet Nneka,


Your Financial Advisor



Nneka Alveranga was born in St. Andrew, Jamaica, and graduated from the University of the West Indies with a Bachelor of Science in Computer Science. Nneka has worked as a certified Financial Advisor for over five years with Sagicor Life Ltd.
Over the years she has been consistently named among the top twenty achievers in her company and has qualified for several awards and accolades. Nneka considers herself to have a loving personality with a positive mindset. She is driven, ambitious, disciplined, and goal-oriented. She walks in firm faith and contributes all her achievements to the blessings of God.
Before becoming a Financial Advisor, Nneka worked in the IT field for four years as a Database Administrator. During this time, she harnessed a comprehensive skill set of hands-on problem-solving, a positive attitude, and unwavering commitment. She leverages in-depth knowledge to motivate, educate, and inspire individuals to achieve their financial goals through financial planning and security.
Embracing the core values of compassion and empathy, Nneka listens attentively to the needs of her clients. She makes recommendations while putting the client's best interests first and works patiently with them; she shows a deep concern for the financial protection of her clients.
Nneka strongly believes in treating others the way you would want to be treated and stands by this when working with clients and in her everyday life.
Nneka participates in foreign exchange trading and has a great interest in the financial markets especially our local stock market. In her spare time, Nneka enjoys spending quality time with her family and friends, travelling, dancing, and doing anything fun and adventurous with the people she loves.