Secure your financial future through financial planning and security
Financial security is something we all strive for and, with a little planning; it can open a world of opportunities for you and your loved ones. The biggest mistake that most people make when it comes to their future, is that they do not plan for it. A solid financial plan is a powerful possession that offers a sense of peace and freedom.
Retirement
Did you know? That at the age of sixty-five...
• 84% of persons don't have enough money to live effectively
• 8% still work either a part-time or full-time job
• 6% make enough to live effectively when 2% are considered wealthy
Where will you fall? Plan for your retirement now! Schedule a consultation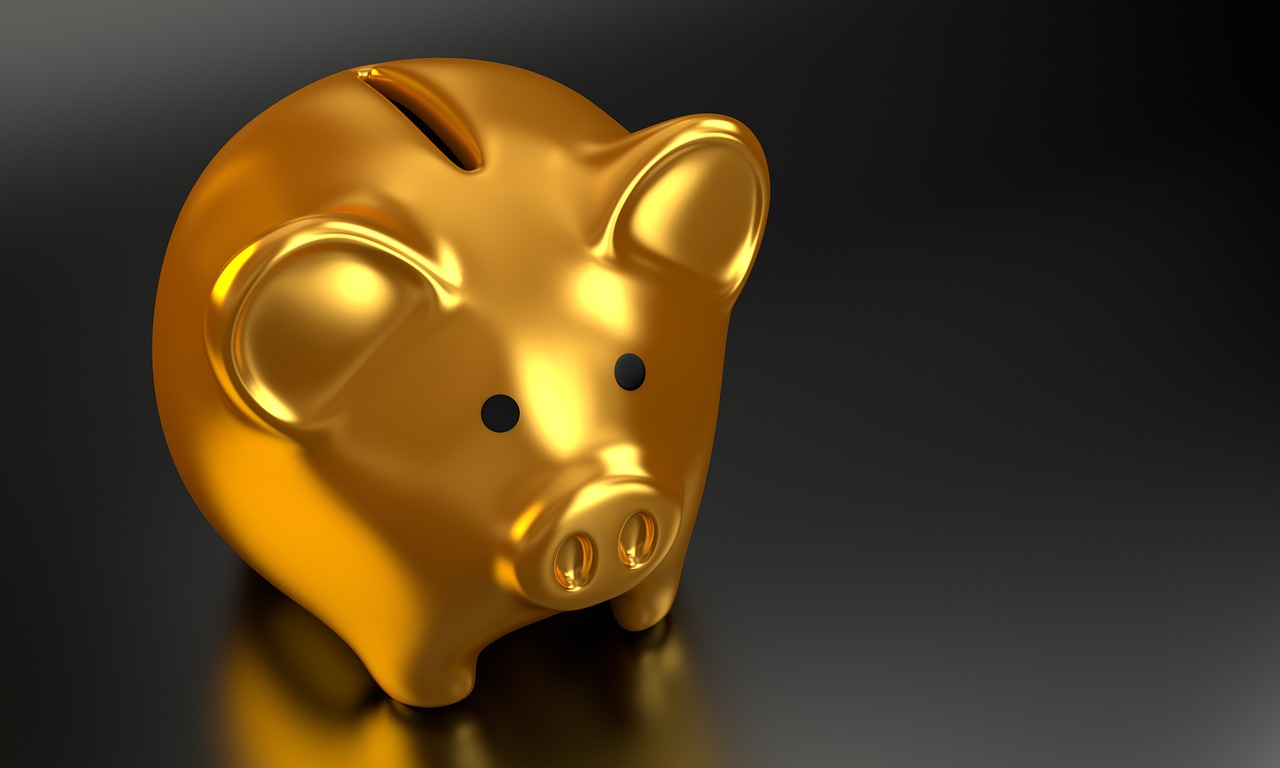 Budgeting
The key to achieving financial independence is to create an effective budget. Establishing a budget and
monitoring it regularly is not easy, but it is the best way to ensure you are in control of your financial future.
Need Help? Download the budgeting template below and Schedule a consultation.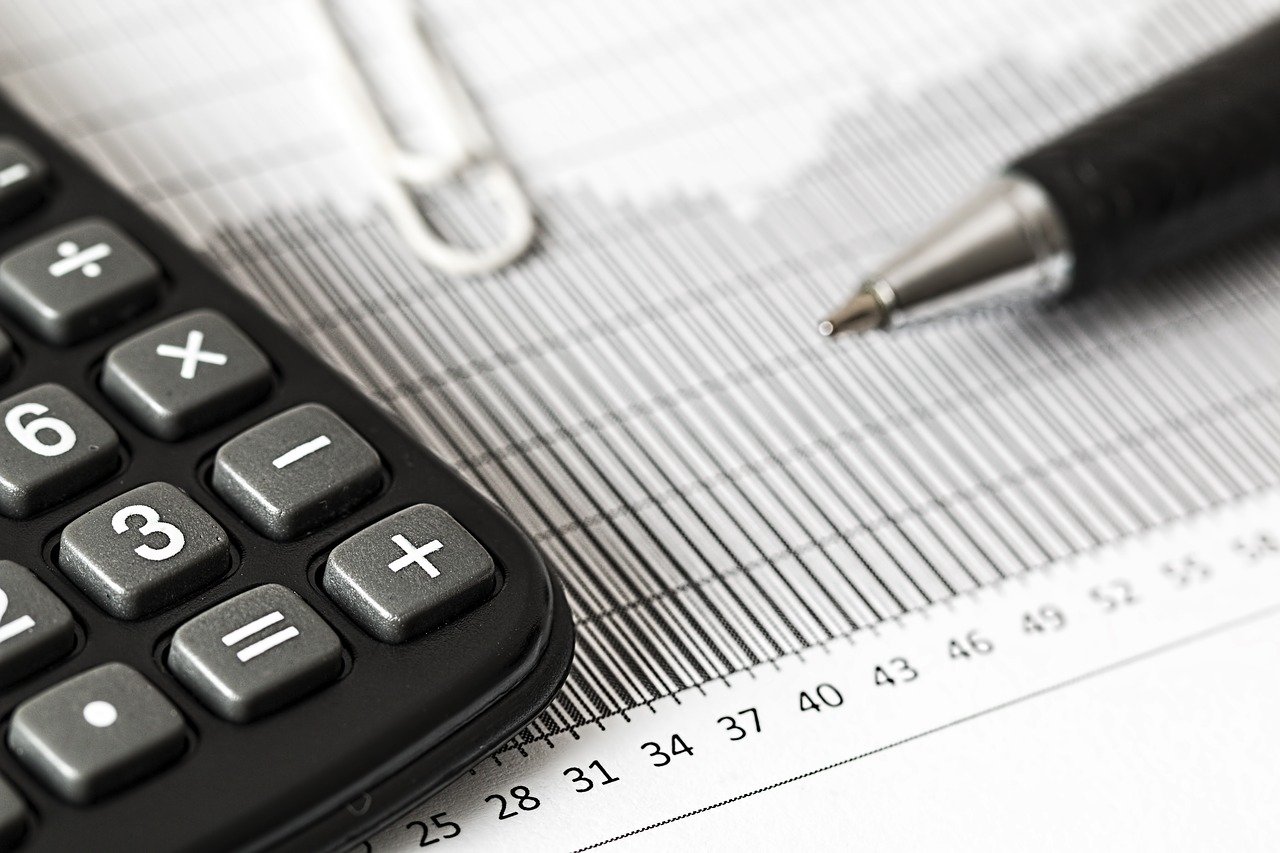 Income Protection Planning
"Provide in advance for the needs of thy growing age and the protection of thy family"
George S. Clason, Richest man in Babylon.
Don't leave anything to chance; the decisions you make today can secure your tomorrow.
Your ability to earn and generate an income is your most valuable asset for yourself and your family.
Insure your future income TODAY. Schedule a consultation now.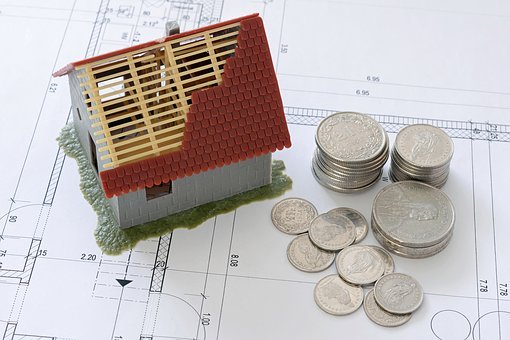 Emergency Savings and Investments
• Emergency savings – Build at least six months of expenses in savings to provide a safety net
for unexpected events in the short term.
• Investments – Make your money work for you. Your wealth grows not just by what you save; it grows by
investing and re-investing. We offer investment options that allow you to maximize your returns
with minimal risk. Get help setting up your savings or emergency fund plan and start investing today
by scheduling a free consultation.
Health and critical Illness Insurance
• Health Insurance – Private integrated shield plan that covers the cost of hospitalization and treatments.
• Critical Illness Coverage – Modern life has made us particularly susceptible to certain illnesses while
at the same time, modern medicine has increased the chances of our surviving these illnesses.
Protect yourself and your family from the additional financial demands which these serious illnesses bring
with them. Critical illness plans pay out a lump sum to cover the cost of daily expenses and other treatments.
Find the best plan for you, schedule a free consultation.